Legal assistant to LEGRAND LESAGE-CATEL
Legal Assistant to LEGRAND LESAGE-CATEL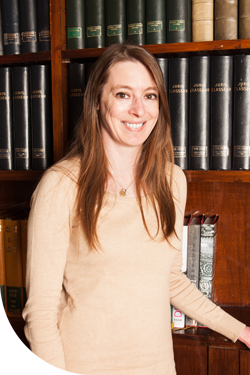 Barbara Beaufils : Paralegal
Barbara BEAUFILS began her career as a Paralegal in 1994. Qualified from Ecole Nationale du Personnel des Cabinets d'Avocats et d'Avoués (ENADEP – National School for Legal Staff), she is in charge of the law firm's day-to-day administrative operations including reception desk.
Her more than twenty years' varied experience as a paralegal ideally suits her to the tasks of managing clients' case progress records, responding to requests for information on lawsuits pending while remaining at all times governed by the rules of absolute confidentiality that apply to support staff and lawyers alike.
She also has responsibility for the management of the law firm's IT and electronic records and for the smooth transmission of information, both internally and to clients, bailiffs, courts and others.